Hormone Replacement Therapy, Wellness, and Aesthetic Services.
Defying Time is our Superpower!
Getting Your Hormones Balanced is one of our Specialties
This isn't just Bioidentical Hormone Replacement, it's a whole new approach to medicine!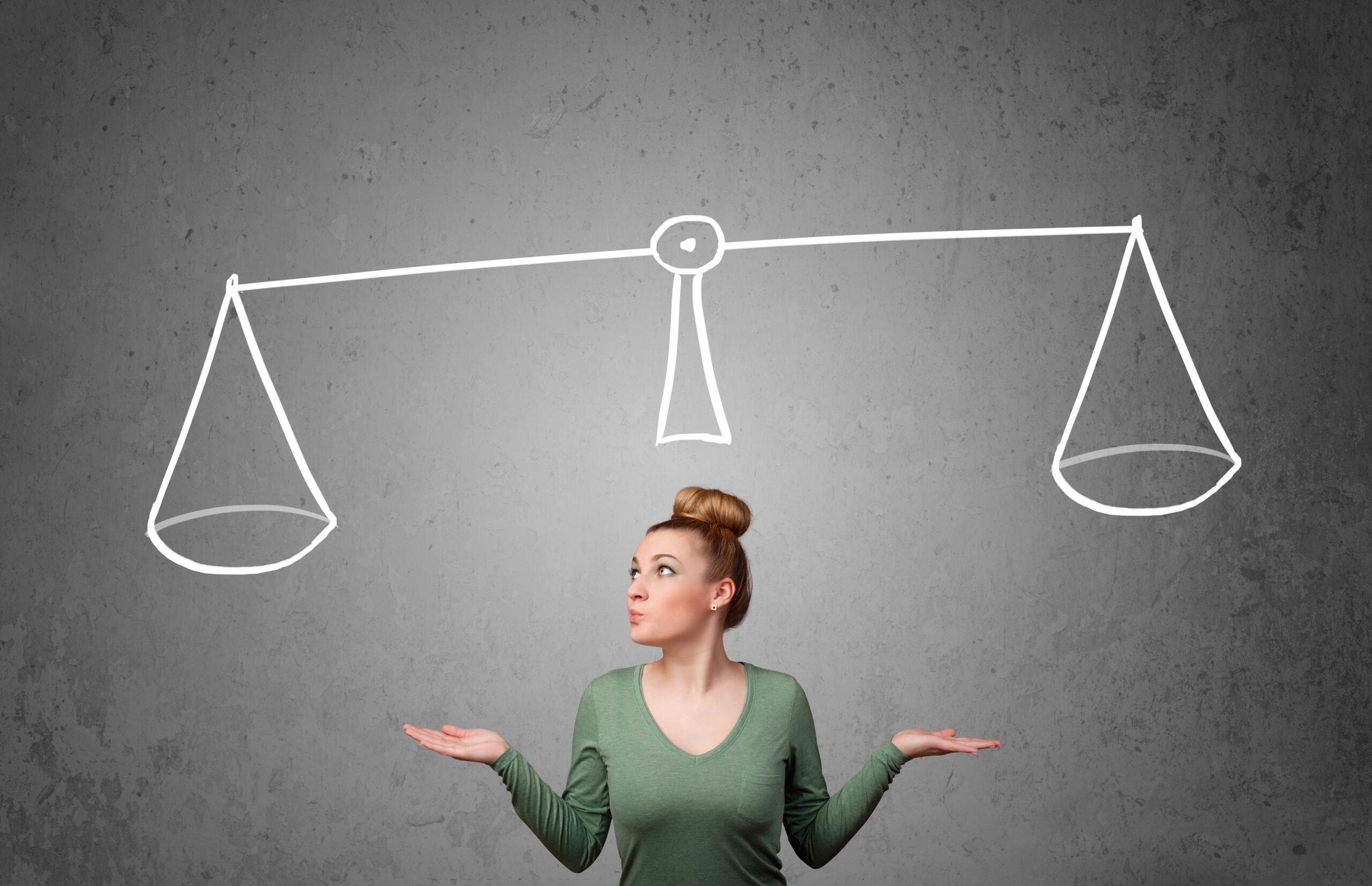 Hormone Replacement
Our Bioidentical Hormone Replacement Program is tailored to each individual — your symptoms, lab results, and specific health goals.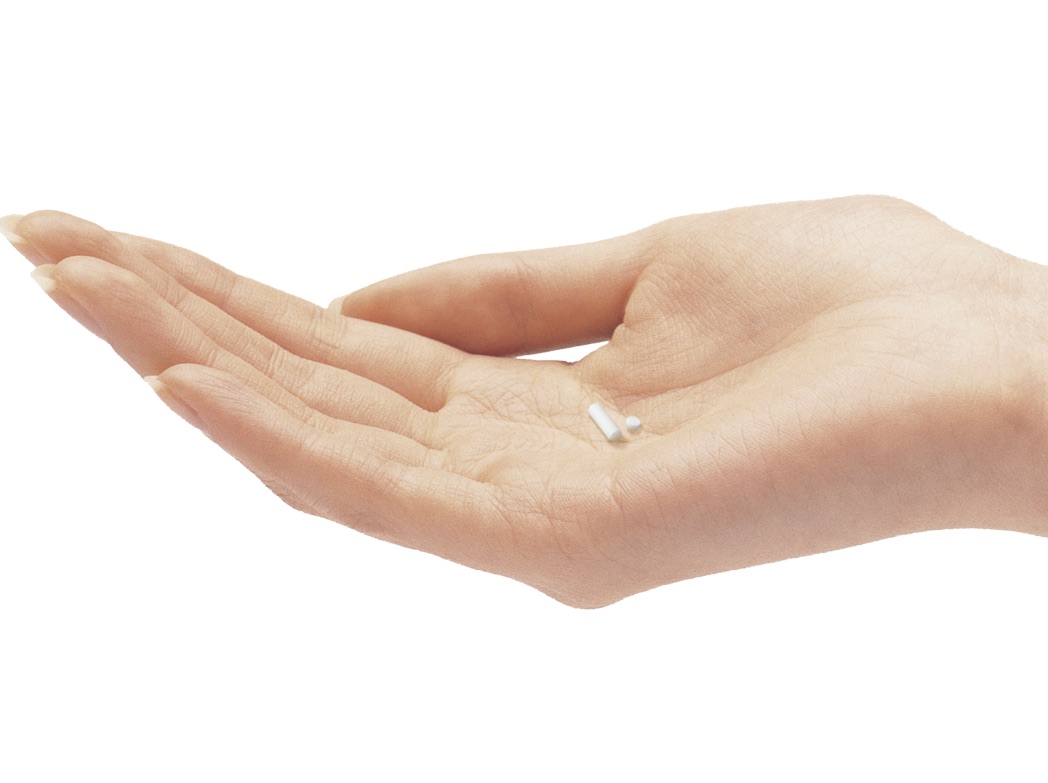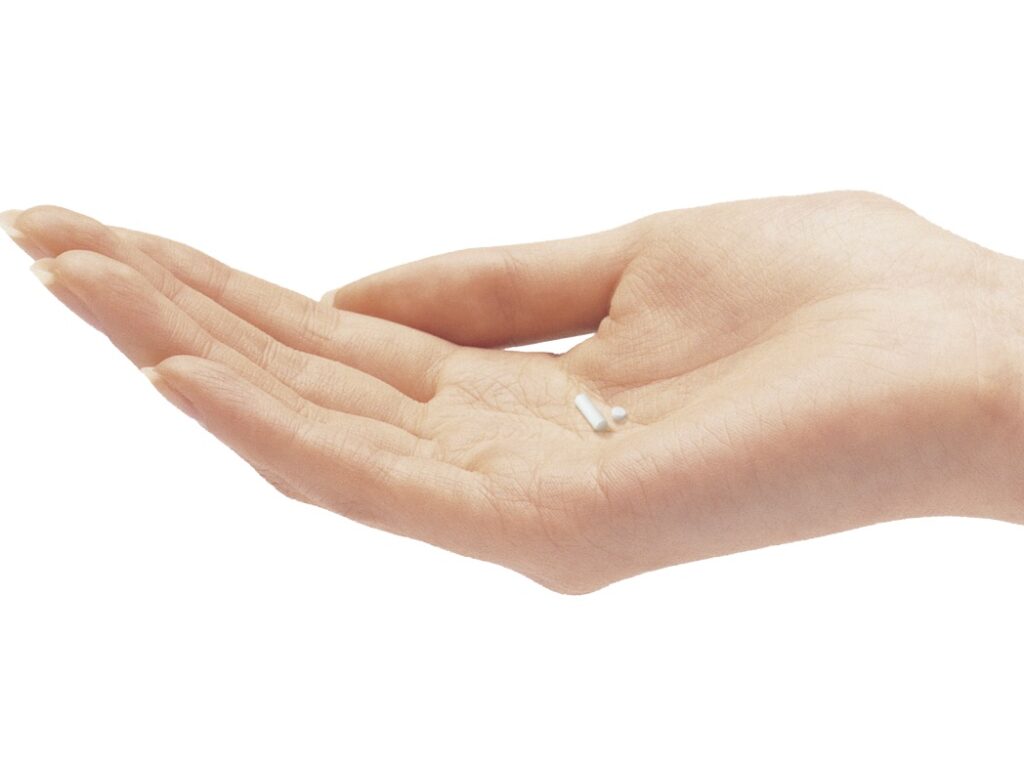 Pellet Therapy
Pellet Hormone Therapy as a delivery system for bioidentical hormone replacement therapy (BHRT) has been proven to be safe and effective.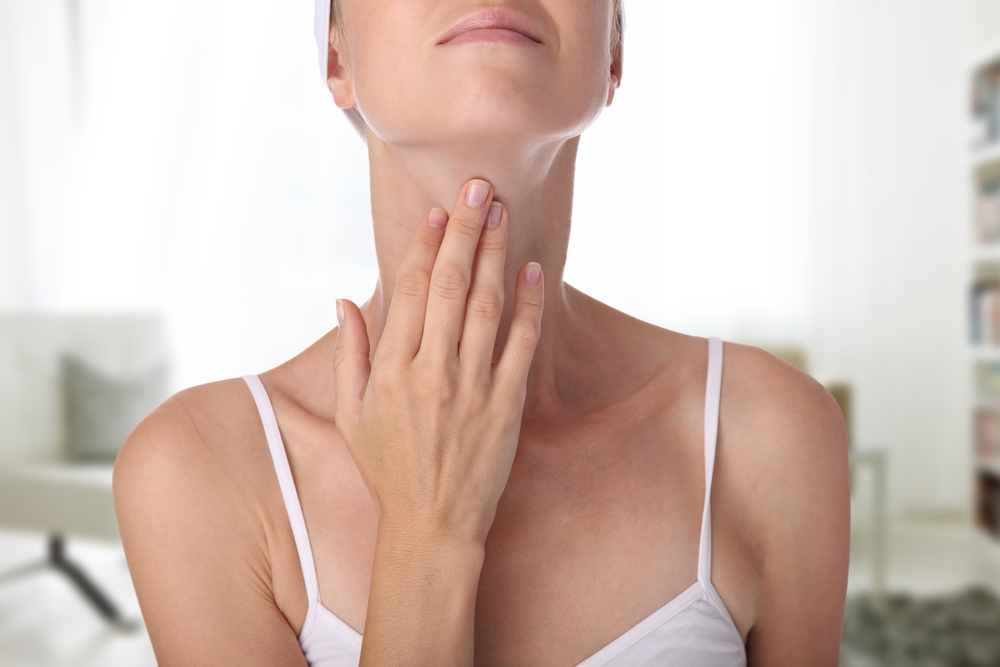 Hypothyroid Treatment
With the use of proper laboratory testing, we can diagnose and prescribe treatment for underactive Thyroid conditions, or Hypothyroid.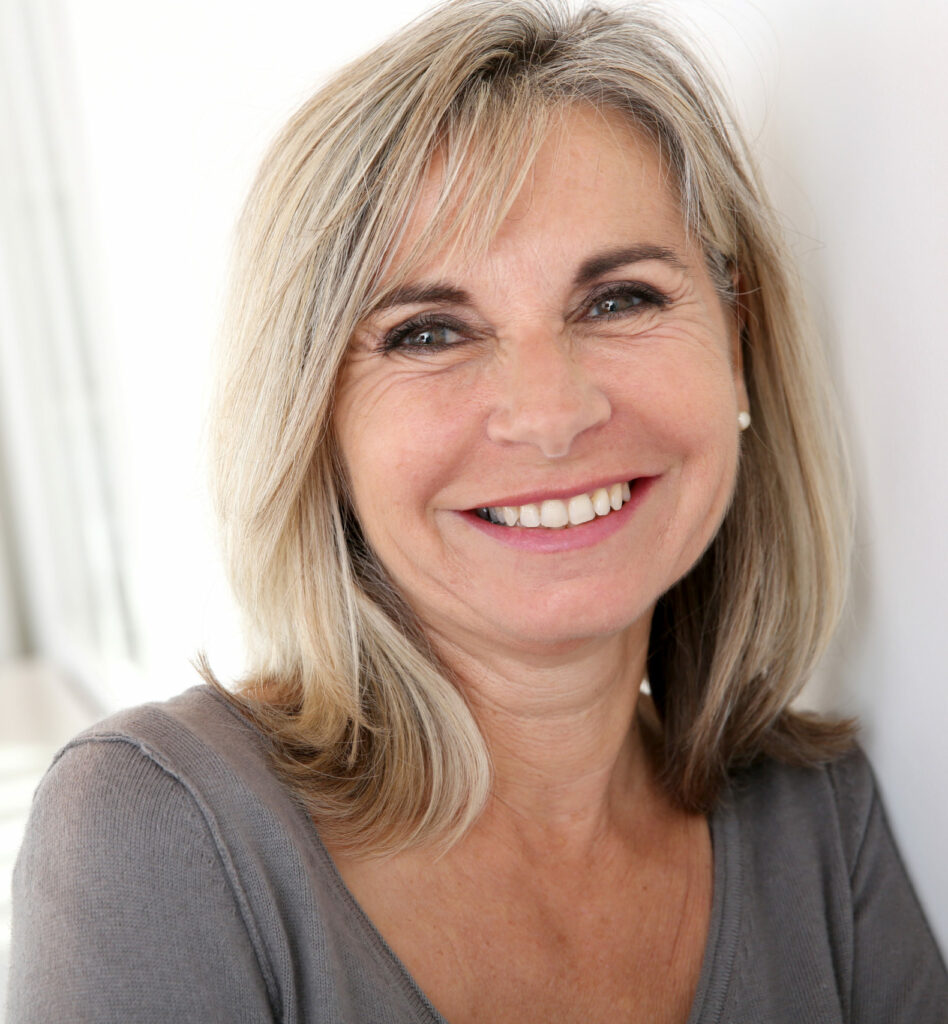 "I had been having all manner of issues that gradually got worse over a period of years in my mid-40s and as I approached 50. I tried all kinds of vitamins and supplements, eating healthier, and exercise. It helped, but I still could not sleep well at night and felt very fatigued during the day, amongst other symptoms. I had put in nearly 3 decades at a very high-stress corporate position and felt like I had just completely burned out. Then with very thorough testing we were able to isolate the real cause of why I felt so crappy. With proper hormone replacement and the right guidance in nutrition, supplements, and lifestyle changes I was able to get back to feeling good again. Wow! What a night and day difference this made!"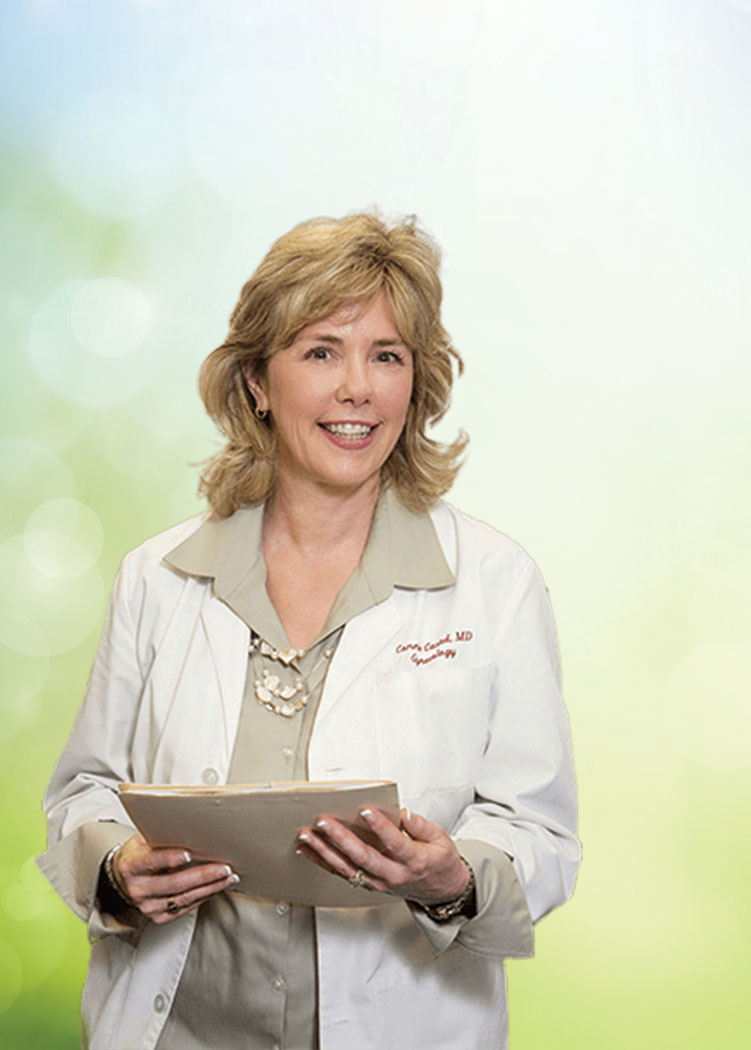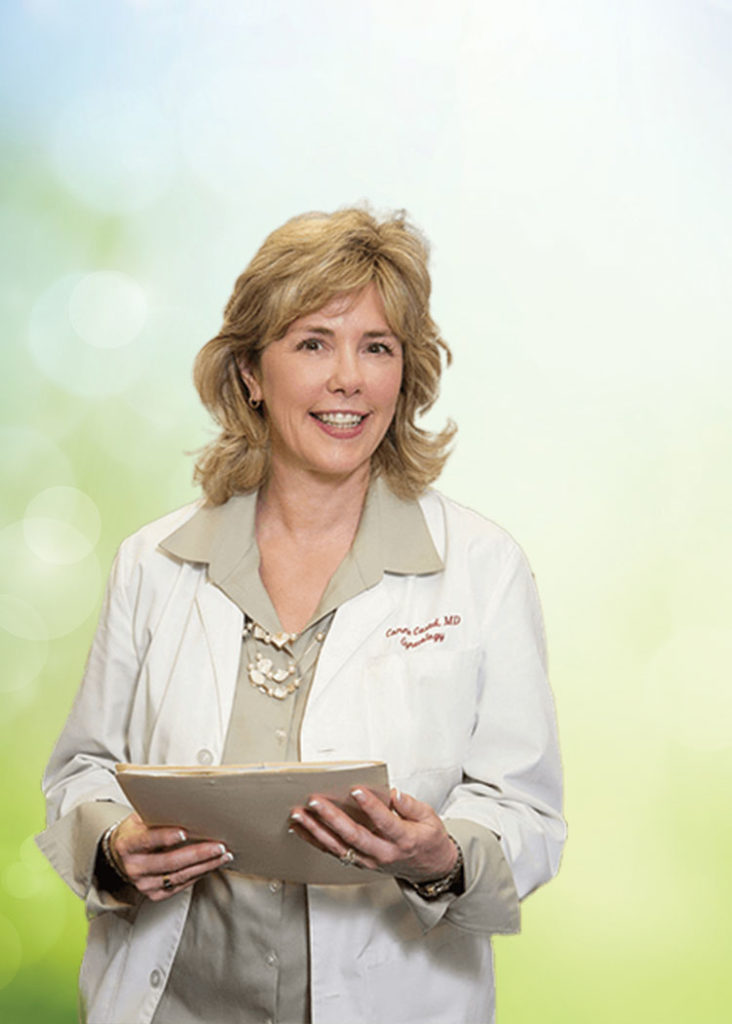 "You do NOT have to surrender your health, well-being and vitality to age. Hormone therapy can renew your vigor and enthusiasm for life."
– Dr. Connie Casad
Meet Dr. Connie Casad
One of the most Skilled and Experienced Doctors in the Dallas Metroplex.
For more than 30 years, Dr. Casad has distinguished herself and her practice by constantly striving to provide the best medical care possible, built on a foundation of caring, serving, and staying ahead of the learning curve in human health.
In a multifaceted practice, Dr. Casad has used her diverse knowledge of medicine and women's health to create unique, individualized patient plans that encompass hormone balance, nutrition, weight control, and age management. She understands the biochemical relationships and pathways that are important to comprehensive care. Her talents and gifts enable her to apply insight and common sense when guiding her patients' desire to effectively solve health and appearance issues.
Meet Dr. Casad's Amazing Providers
Thoroughly trained, highly skilled, and with decades of experience, meet some of the stars of our incredible care team.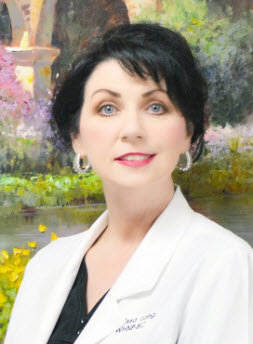 Melissa Lang
Nurse Practitioner
Melissa is Board Certified as a Women's Health Nurse Practitioner with specialist training and experience in Bioidentical Hormone Replacement Therapy.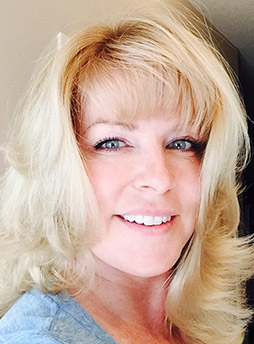 Annie Myscich
Certified Surgical Technician
With extensive training and certification in a wide range of Aesthetics procedures, Annie is proficient in all aspects of Aesthetic services and procedures.
A Patient's Smile is our Greatest Reward
Each patient is unique and every patient that walks through our doors is treated individually based on their specific lab results, symptoms, history, and health goals. See over 100 5-star Google reviews with a 4.5 rating, 4.6 rating on HealthGrades, and 4.8 on Facebook.
Contact our New Patient Coordinator today!
She can answer your questions, explain how things work, discuss fee options, what may or may not be covered by insurance, and help you to see if we are a good fit for your needs. She's available to talk M-F 9-5 and there is no obligation to book an appointment.